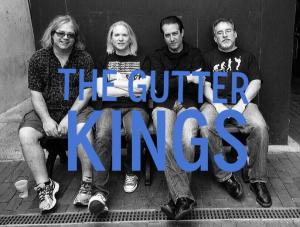 The Gutter Kings are a New Jersey-based rock band, specializing in the classic rock of the 60s, 70s, and 80s. We throw in some newer stuff too. We are four experienced musicians who love to play.We all sing, and we bring our own garage-y style to the songs we cover, whether it's Beatles, Zeppelin, Motown, whatever… You'll always have a good time at a Gutter Kings show!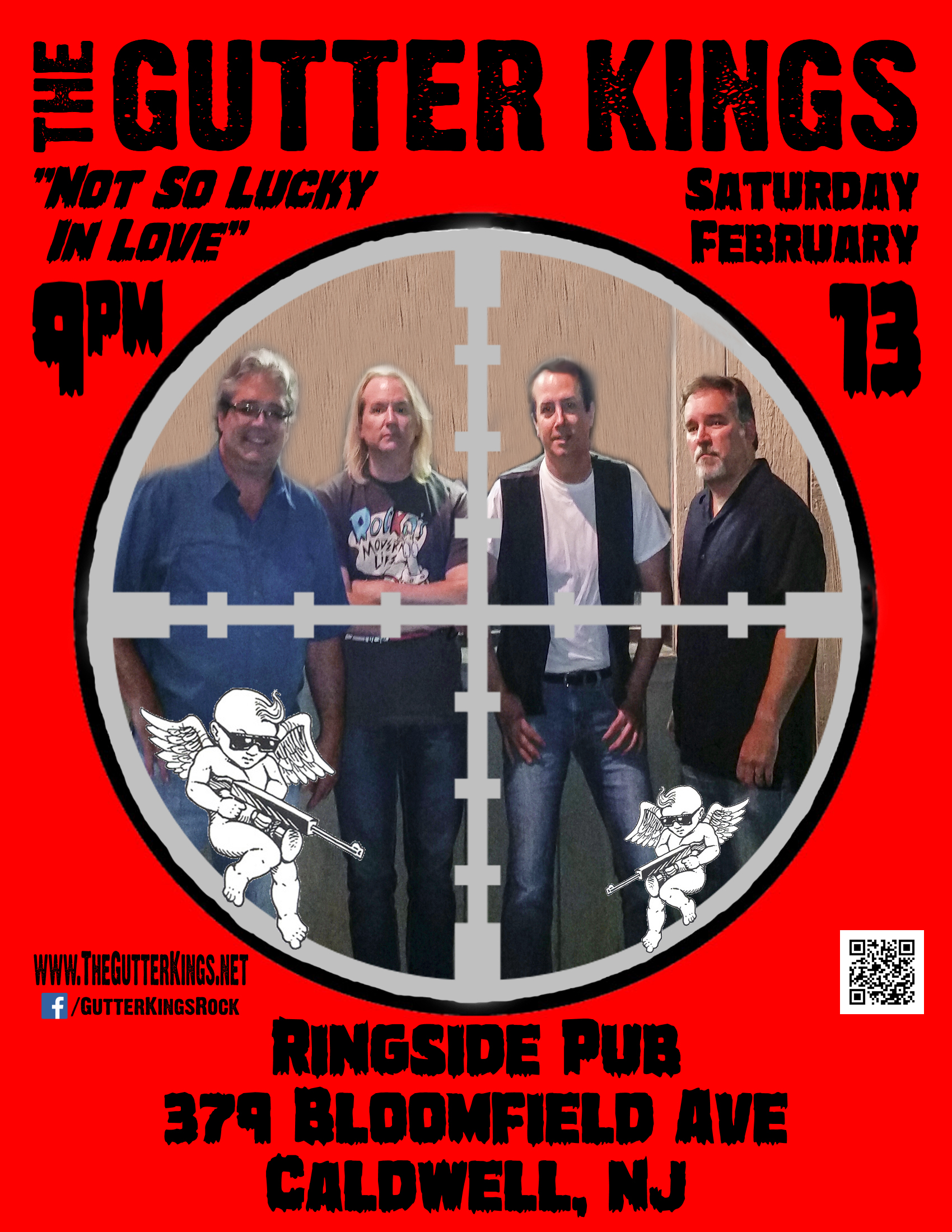 TONIGHT! Saturday, Feb 13
The
Gutter Kings
return to
The Ringside Pub
in Caldwell on the night before Valentine's Day! Whether you're lucky in love, or not so much… come to Caldwell and get some classic rock that will knock your socks off! Get there early – music starts around 9:30.
The Ringside Pub
379 Bloomfield Ave
Caldwell, NJ, 07006
+1 973 256-9634
Click here for map & directions
On Facebook? Join the event here.
MORE UPCOMING DATES:
Mar 26 (Sat) – Russian Hall (Little Falls)
Apr 16 (Sat) – Shillelagh Club (West Orange)
Apr 22 (Fri) – Tierney's Tavern (Montclair)
Stay Tuned for more gig announcements…